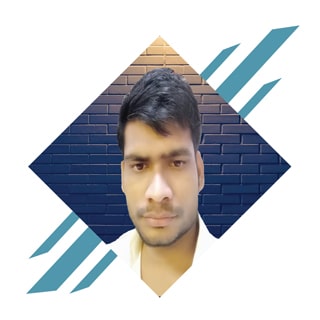 B.Sc in Electrical Electronic Engineering  (EEE)
Our Story
Electrical Technology student who loves to learn about new things in electrical Technology and Share with the world. He writes about Electrical, Electronic, Robots, related articles on his website.
Address:
Kushtia Sadar-7000 Bangladesh.
Contact Numbers:
+88 01714 700026
E-mail Address:
Electrical
Management Supervision
House wiring
Single Phase wiring
3 Phase wiring
Electronic
Circuit Designer
PCB Designer
Circuit Practical
Computer Skills
01. Robots programming
02. MS Office program.
03. website Designer ( WordPress )
04. Graphic Design
2019
Sonargaon University Dhaka Bangladesh
B.SC In EEE
2014
Kushtia Technical School & College
HSC in Electronic Control & Communication
Technical Education Board, Dhaka
2012
Kushtia Technical School & College
SSC in General Electronic
Technical Education Board, Dhaka
2017 Ministry of Power and Mineral Resources
License on Electrical Technician License
2017

BASIS Institute of Technology & Management (BITM)

Certificate Course on

IT support Technical

Six Month

2014 Bangladesh Telecommunications Company Limited (BTCL) Certificate Course on PSTN Operation, Switching System, OSP, Power System, Microwave & Optical Fiber Transmission Systems. 1.5 Month

2013 Jubo Unnayan Adhidaptor, Kushtia Certificate Course on Electronic Six Month
2016 Tashin Electric, DhakaElectrical Technician & Practical demonstration on the basic functions of Construction, Management & Supervision of Electrical work, TV, Telephone, Intercom, Internet, Fire fitting, lightning protection system of the following projects.
2 years

Enjoy our Lifetime
All our Electrical, Electronic & Robots Project work is backed. So you can be confident in choosing Sydney's reliable, Trusted electricians.
 
Need Contact?