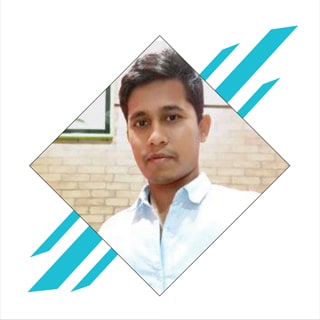 B.Sc in Electrical Electronic Engineering  (EEE)
Our Story
Electrical Technology student who loves to learn about new things in electrical Technology and Share with the world. He writes about Electrical, Electronic, Robots, related articles on his website.
Address:
Gopalgonj Sadar – 8103, Dhaka, Bangladesh.
Contact Numbers:
+88 01933 147547
E-mail Address:
2019 Sonargaon University Dhaka Bangladesh B.SC In EEE
2014 Gopalgonj Polytechnic Institute Refrigeration and Air Conditioning Technology Technical Education Board, Dhaka
2008 K S S High School SSC in Business Board of Board Dhaka
Electronic
Circuit Designer
PCB Designer
Circuit Practical
Computer Skills
01. Robots programming
02. MS Office program.
03. website Designer ( WordPress )
04. Graphic Design

Enjoy our Lifetime
All our Electrical, Electronic & Robots Project work is backed. So you can be confident in choosing Sydney's reliable, Trusted electricians.
 
Need Contact?